Meet Our Staff
Meet Our Staff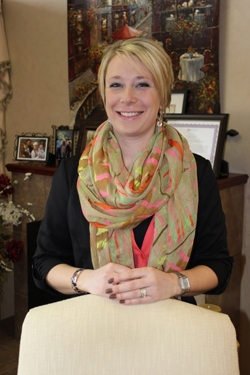 Dawn Caruso - Sales Professional
Dawn is a Kingsford native and has been with Erickson Jewelers since 2010. She earned a degree in metal working from Northern Michigan University. Dawn has a creative flair and enjoys drawing custom designs with customers. With her experience and creative eye, she strives to help customers design or find stunning, quality jewelry that will be treasured for a lifetime. Dawn is an AJP, Accredited Jewelry Professional, with the Gemological Insititue of America.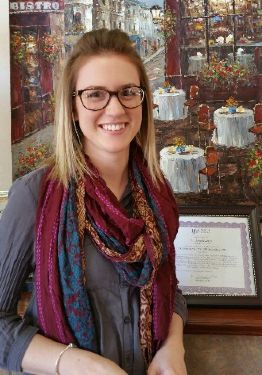 Chelsea Haning-Sales Professional
Chelsea joined us full time in October of 2015. She enjoys meeting new people and loves learning about jewelry. She is currently working on attaining her Accredited Jeweler Professional (AJP) certificate from the Gemological Institute of America (GIA).